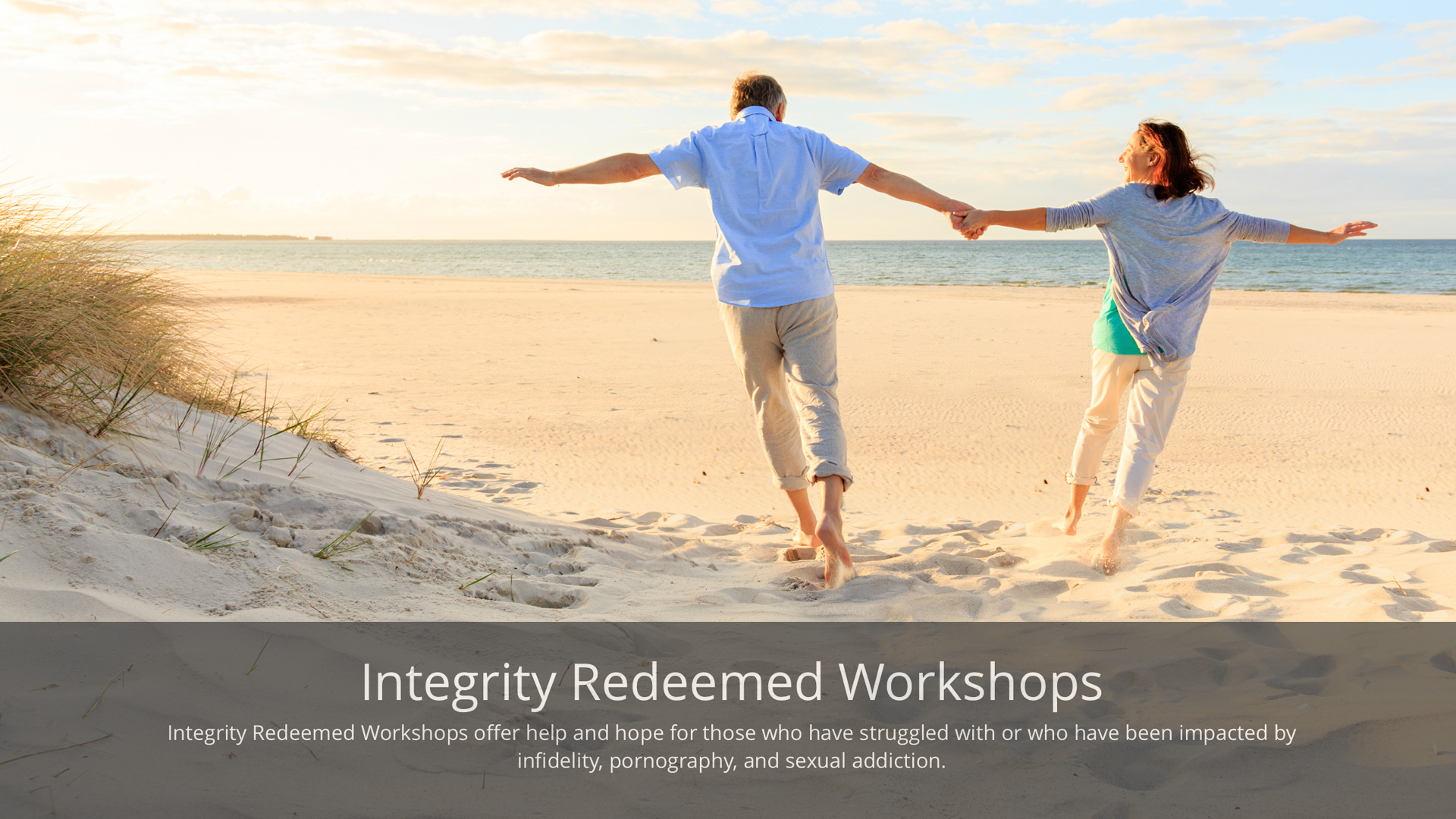 Workshops
We offer workshops for men, spouses/partners and couples. Integrity Redeemed Workshops are held regularly in Charlotte, North Carolina.
Leading Therapists
Jim Cress and Eli Machen have earned a solid, trusted national reputation for leading sex addiction workshops together for the past decade.
Register Now!
Call (704) 726-4110 or email 
[email protected]
 to register for one of our upcoming Integrity Redeemed Workshops for men, spouses, and couples.
Register now for the next Integrity Redeemed Workshop.
Whether you have a few questions or simply want to register, just complete the contact form below and we'll get back to you right away. The total registration cost for the Integrity Redeemed Workshop is $1,995 per person.
Dates for the remaining upcoming 2020 workshops will be available soon.
"We have more help than you have problems."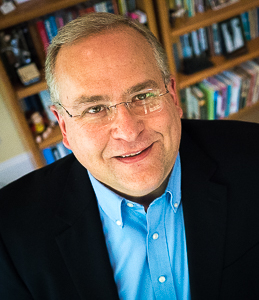 Jim Cress, MA, LPC, CSAT
Founder, President & Workshop Leader
Jim Cress, MA, LPC is a Certified Sex Addiction Therapist,  author, broadcaster, and conference speaker.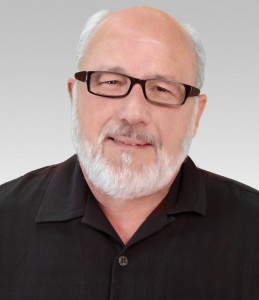 Eli Machen, MA, MSW, LCSW
Workshop Leader
Eli Machen, MA, LCSW is an author, conference speaker, and a pioneer in the field of sex addiction recovery.
Psalm 26:11
But as for me, I will walk in my integrity; Redeem me, and be gracious to me.
© Copyright 2015, Jim Cress, MA, LPC, CSAT | All rights reserved